Unifie Entertainment Technology LLP was established in the year 2020 by two creators of new ideas and filled with an abundance of creativity, Anuj Tripathi, intellectuality, and an ability to create unique identity with utmost simplicity, and UNIFIE for him is the bridge connecting the right dots to increase the connectivity leading the road to success and Nidhi Bhandari for her the idea of work is working for humanity and not just "I" She believes that one should serve the community to grow and hence we all grow together. She focuses on her quote, 'Be unconventional, like always; and Anuj &Nidhi collectively have an experience of 11 years in the work field.
'The more clarity you have, the more powerful your goals are.' At UNIFIE, We try to give a healthy environment for our executives to work and grow with us. We believe in creating a team of experts who work as a "family" and extend the same with our customers, as we believe in growing with our customer satisfaction rather than just in numbers.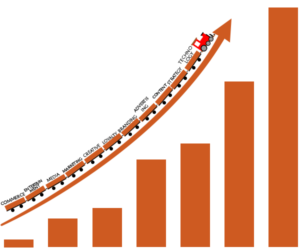 'Stay focused on your mission, remain steadfast in your pursuit of excellence, and always do the right thing.' -Mark Esper Unifie holds a straightforward mission to function in a way to stand out and stand out uniquely for its customers in utmost simplicity and creativity.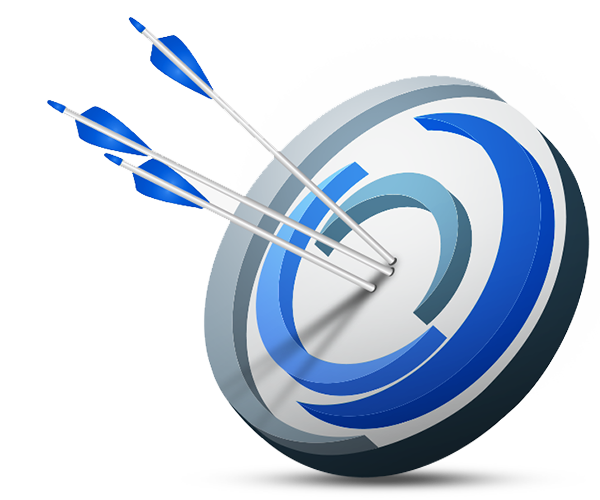 Unifie Entertainment Technology LLP works with a basic motive of giving the clients the best, fresh and creative ideas, as Unifie believes that a customer can only get the desired results when as a team a complete research of the brand is carried through, only then we develop a whole strategy for the company.
Unifie helps you to utilise the latest and greatest ideas that tell your story and personalise your brand. It comes together to create a world for the customers and give them a personal experience
'Make your customer feel as if they have a stake in your message' Unifie's global network delivers solutions for every stage of brand's lifecycle: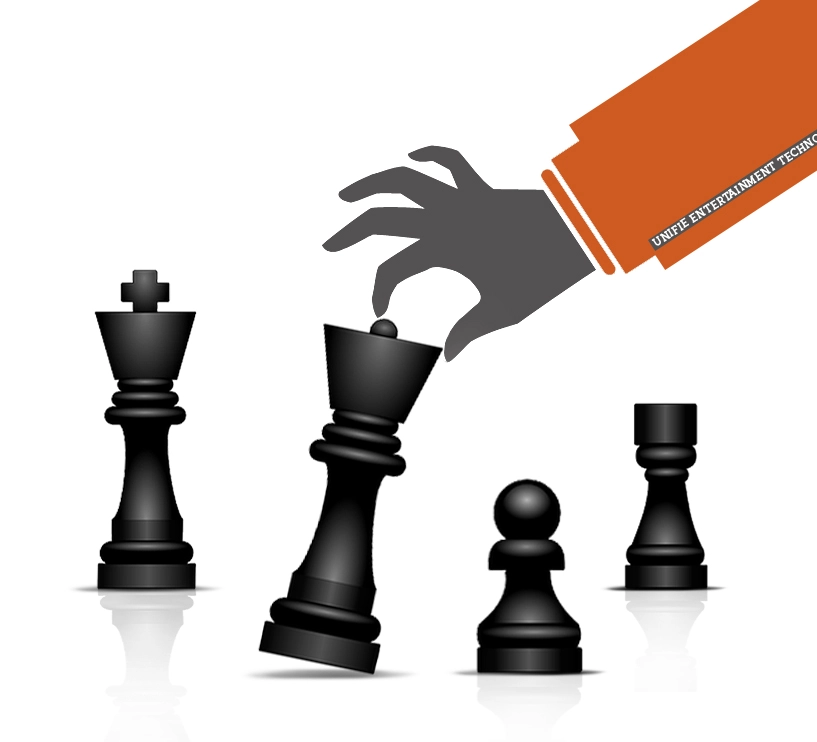 ENGAGE
To craft powerful strategic ideas that ground brands in platforms, create impact and sustain connection.
ACTIVATE
To architect rich media ecosystems that enhance content to deliver addressable connections at scale.
CONVERT
To build and optimize marketing performance engines that drive measurable customer action and conversion.
TRANSACT
To design frictionless commerce across mobile and retail that raises transaction value and volume.
RETAIN
To develop a data driven strategy for personalized experience that maximizes customer advocacy and value.
CSR-CORPORATE SOCIAL RESPONSIBILITY
A revolution brings exciting potential for huge economic benefits for various businesses and people. But it also brings challenges. There is a lot like: de-globalization, unequal technology issues, protectionism, lack of trust and shifting landscape of jobs and skills. Any of these could prevent the democratic spread of technological progress. To strive to be pioneers in the digital revolution we will only ever do things that work for everyone.
Transitioning towards a low carbon business with a goal to use 100% renewable energy.
Helping our people to share their time, talent and creativity with the society.
Creating a diverse and inclusive workforce intent on making a difference.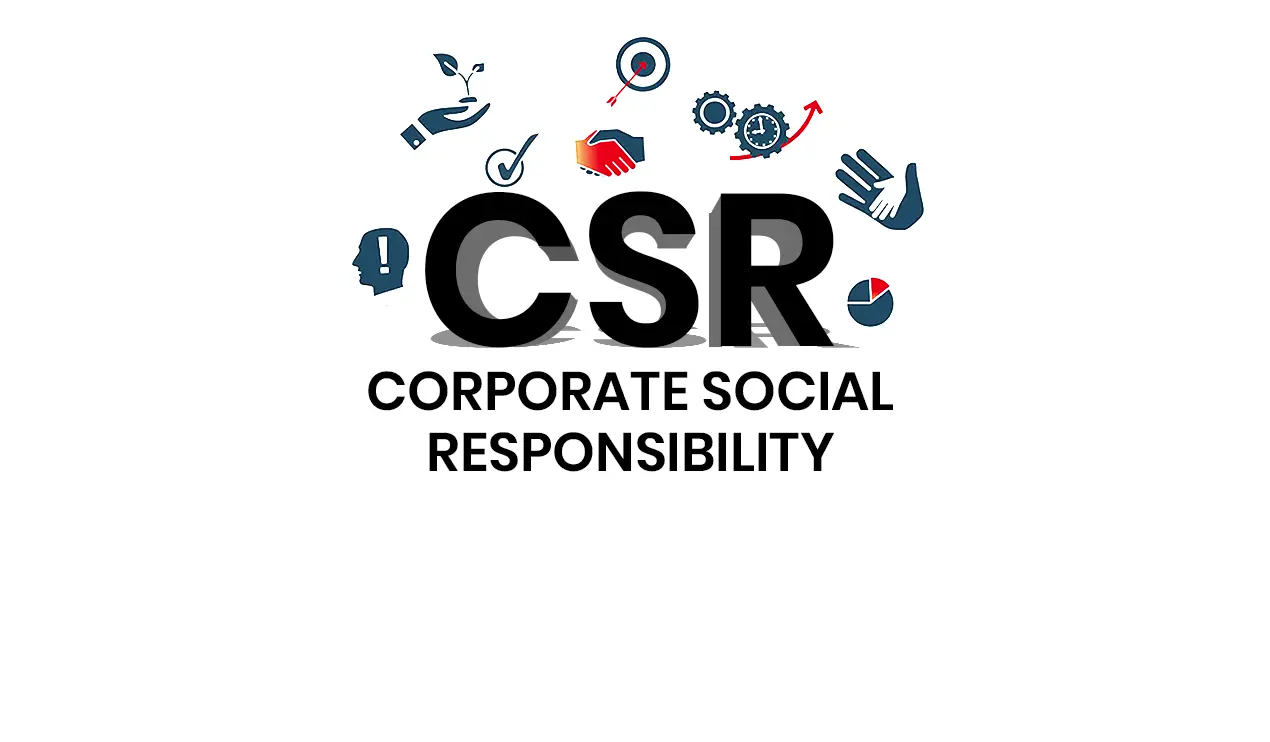 GLOBAL BUSINESS PRINCIPLES
Unifie Entertainment Technology LLP is committed to conducting business with honesty and integrity. It upholds the highest standards of work and behaviour to protect the interest of all stakeholders. The principles reflect the foundation of the objective and are rooted in values that we hold and the Code of Conduct.
UNIFIE is a brand where you reach for the solutions from scratch starting from ideation to designing to conceptualization of your own brand which includes creating an identity first then market and advertise through traditional as well as digital mediums, so You Grow, I Grow, We Grow Together.
229, Lobby B, DLF Prime Tower Okhla ,
Phase 1, New Delhi, India 110020